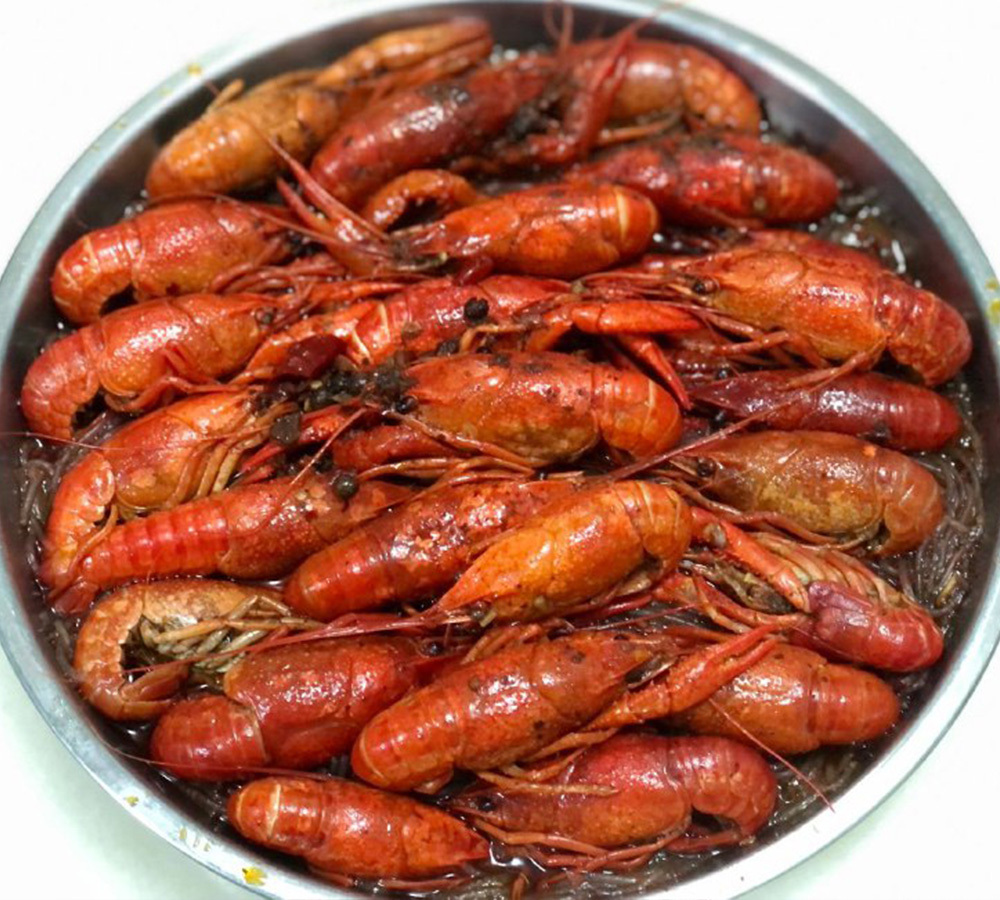 Ingredients:
1 Box mala Crawfish
200g Tanghoon vermicelli noodles
Method:
Steam the mala crawfish for 10-15mins till crawfish is cooked.

Boil Tanghoon vermicelli noodles in a separate pot.

When it is cooked, layer the tanghoon at the bottom of the Mala Crawfish platter to soak up all the mala goodness.

Enjoy this simple yet delicious recipe!
Check out more seafood recipes by @spoonsofdelights on IG